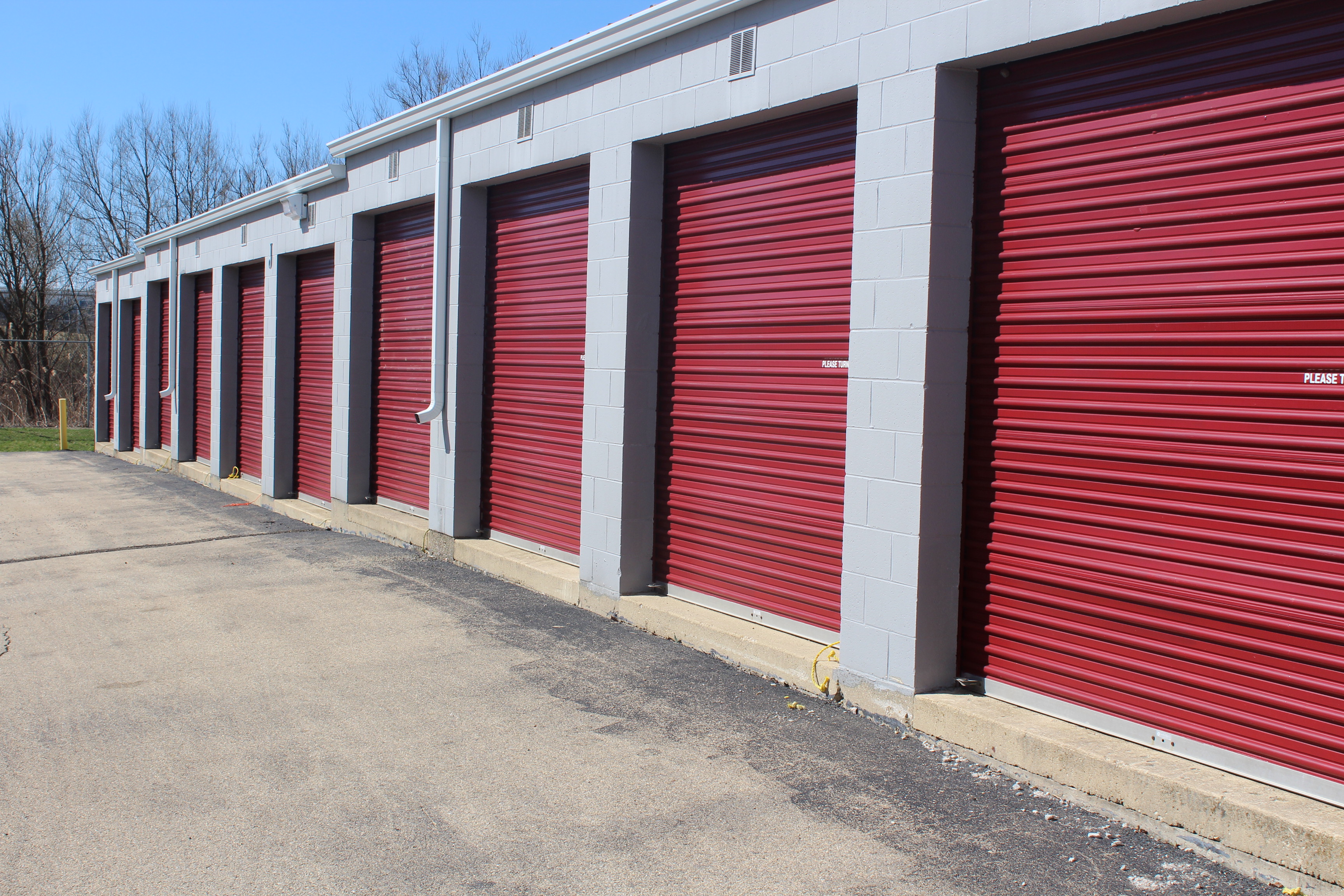 What size storage unit do you need for your items?
Best storage in Aurora, IL with 6 different size units to choose from.

At Space Saver Self Storage, we are the #1 space storage facility in Aurora, IL. We have different size units that range from 5×5 to 10×25. We are conveniently located just north of I-88 on the Farnsworth North exit, and close to the Chicago Premium Outlets Mall and have been in business since 1977. Our prices are competitive and our facility is safe and secure. Call us now to inquire about a unit today!
Value, Convenience, Security and Affordability
Highlights of Space Saver Self Storage in Aurora, IL
No Mandatory Insurance
We leave it up to you to decide if you want insurance.
Lowest Prices
We will beat any verified storage facility price within a 15 mile radius.
Gate Hours
Our gate hours are 7AM to 10PM 365 days a year.
Security
Units are well lit, fenced in and offer state of the art security camera system.
Month-to-Month
No long term contracts are required and rent is on a month-to-month basis.
Vehicle Storage
Reclaim your driveway and rent an outdoor self storage space today.
No Deposit
No deposit required. We accept checks, money orders and cash only.
All Units On Ground Level
Storage facility was built from the ground up with YOU in mind.
Space Saver Self Storage in Aurora, IL
6 Different types of units available plus outdoor space
Our service and our facilities have given us one of the best reputations in the area. If you need to store anything, whether long term or short, come to Space Saver Self Storage. We can meet and exceed your expectations.
Call Space Saver Self Storage today at 630-851-2349 to inquire about a unit or our pricing. If you have any other questions or comments, please contact us.